It can be difficult to choose a solid and biblical worship song in this contemporary time. There are so many options and so many talented artists. Popular music channels often promote artists who are led by and are supporting of false teaching. Most millennials (my generation) tend to avoid conversations around this topic. It's not cool! I have to admit, at one time in my life I was almost afraid to research the artists I listened to because I didn't want to have to stop listening to their music. This, of course, was really foolish. If you are new to this topic or you are also passionate about pursuing biblical worship, you may be thinking about how to choose worship music today. Here are Sound in Worship's steps to choosing a solid worship song. If you have other ideas, please reach out or comment below. Feel free to download or share!
Who Wrote It?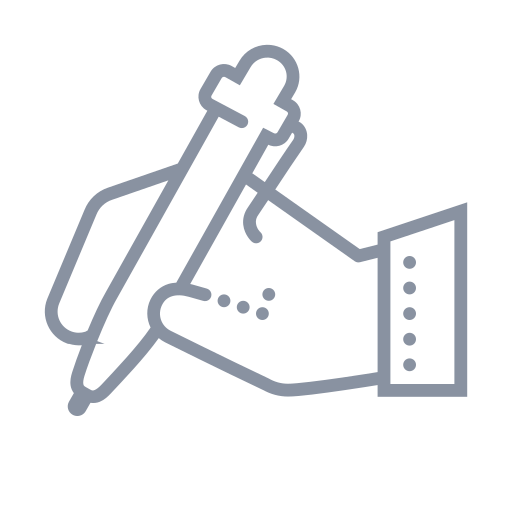 Be sure to find out who wrote the song. Did it come from a source that is known for false teaching or sound doctrine? The author does matter. Is this a source that your church should show approval of to new and learning believers?
It's so easy to find new, great sounding and emotional music today. The same radio stations play music from sound and unsound sources, which makes those songs difficult to separate at times. Research on this topic, though it's unpopular, is so essential. Many will say this is not a big deal, but somehow we still have many churches using Bethel Music songs. You may be thinking: "what's the big deal about that?" This is broken down in detail in this post.
How Long Is It?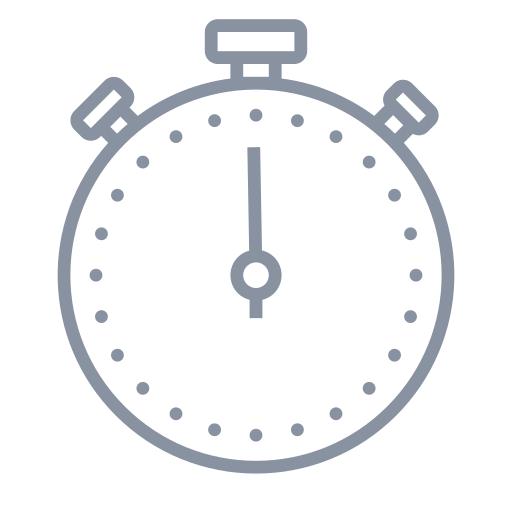 A duration of 3 to 5 minutes is great! The congregation is able to stay engaged for this length, but 6 to 7 minutes could be starting to push it. Also, repeating the chorus too many times can become distracting. Move on to your next solid song choice!
This is definitely a guideline. It's certainly possible to have a long song that is full of sound theology. Too many repetitive choruses can become a distraction.
Can Everyone Sing It?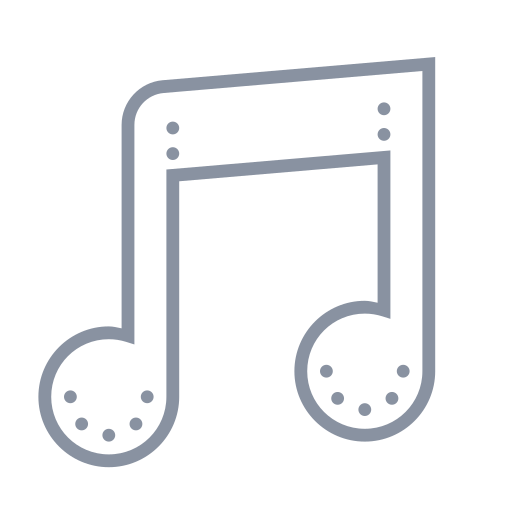 Find songs that are designed for the whole congregation to sing. What a beautiful sound it is when the church sings together in worship! Avoid difficult notes that focus in on the worship leader too often. May the focus be on our worthy God.
Bob Kauflin at worshipmatters.com weighs in on this:
"Finally, if I have to choose, I want to sing songs in keys that are comfortable for the congregation, not me. Ideally, we haven't gathered simply to listen to my voice, but to each other's. I want the energy to come from the congregation, not me. That doesn't mean I can't do a solo in a key that works for me. But when we're singing together, I want to serve the congregation. If I'm more comfortable in a higher range, I can always add harmony or vocal fills in strategic places."
Biblical Lyrics?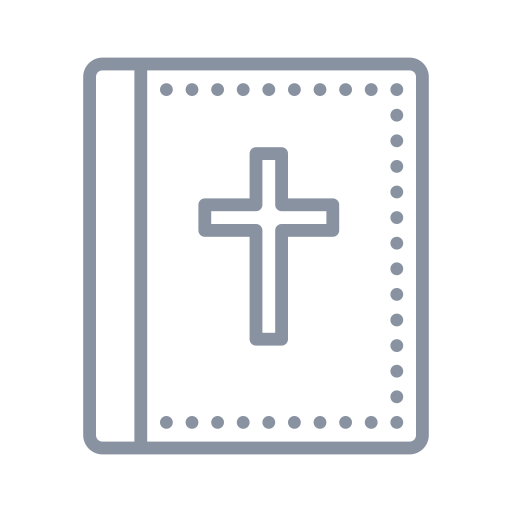 Study the lyrics of a song before singing it. Dive in and understand the song. Determine if it's biblical. You can also promote a deeper focus from the church by briefly explaining the lyrical meaning before starting the song.
Lead and sing only songs that are filled with the truth of Scripture. This requires being a student of God's Word and being quick to check the Scriptures before affirming a song.
Why'd You Pick It?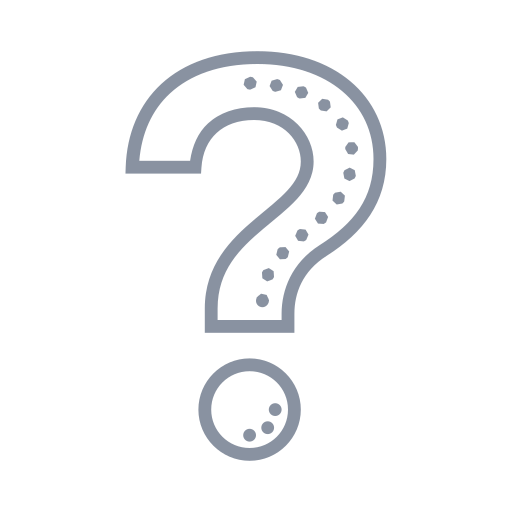 Be honest with yourself. Did you choose the song because it's popular or because it edifies the saints? Was it because it brings emotion or because it glorifies God? Examine your motives and find confidence in being obedient to God.
For a worship leader or any Christian, choosing biblically sound music is important. The Truth deserves to be worshipped in truth.
We'd love to hear from you! Feel free to contact us with our contact form.